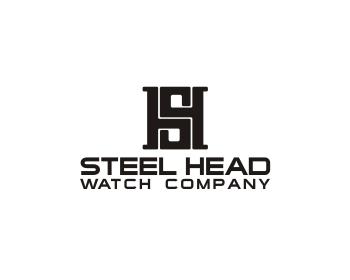 Other entries by jayanti (8)
Comments for entry # 801688 SHwatch
Dec 02, 2013 06:12 AM
Hi- A few more comments... I like the SH logo the more I look at it. I would like the font to be a little more traditional and cleaner. Like the H in the actual text.... SHwatch
Dec 02, 2013 05:12 AM
Thanks for the desgin. I like the SH logo. I would like something more raw and organic. Please see file 7 that I have uploaded. I want something that captures the rawness of fishing, being outdoors. I would also like to see red in the design.
Browse other designs from this Logo Design Contest