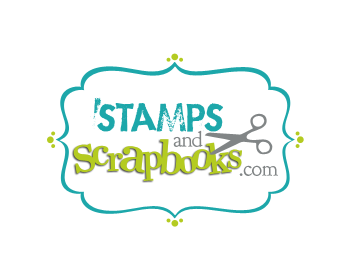 Comments for entry # 688493 StampAcademy
Apr 04, 2013 11:04 AM
Thanks for asking! Unfortunately, I'm not sure about the colors. The Web Banner and Blog Buttons are all neutral colors which I generally like but I think I need a little pop of color in the logo. You can see the web banner on my blog which is StampsAndScrapbooks and is a dot com. my.flair.lady
Apr 04, 2013 06:04 AM
If you have a target palette, I'd be glad to customize the colors to your specifications. StampAcademy
Apr 01, 2013 04:04 PM
I like this design! I like the "distressed" lettering on "Stamps" and that the words are easy to read. I especially like how it is all contained within a design. I'm not sure about the colors, though but i definitely think this is a great start.
Browse other designs from this Logo Design Contest