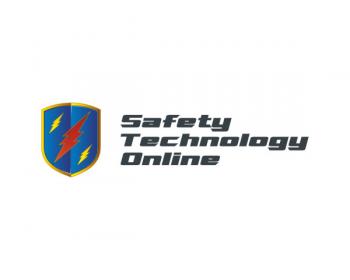 Comments for entry # 319265
mangunsemi
Mar 14, 2011 08:03 PM
thanks for the great feedbacks. i'll try all your sugestions in the next entry. thanks again. best regard. Safety Tech
Mar 14, 2011 12:03 PM
I like the idea here. The text is strong, but may be a little too dark. The shield is a nice, simple shape. I like the yellow lightning bolts more than the red one (as in your other entry). I also like just the single zig-zag bolt that looks like an "S." My only other comment would be that the text seems a little too far from the icon.
Browse other designs from this Logo Design Contest