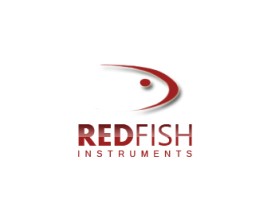 Congrats to Makaveli Designs for submitting the winning entry
Logo Design Contest for
Redfish Instruments, Inc.
by ambios
18CREATIVES
60ENTRIES
11,997CONTEST VIEWS
$400.00PRIZE AWARDED
Company or website name
Redfish Instruments, Inc.
Describe your company and organization and target audience
Although I suggested that we only want a design (no text), it is up to the designer as to how best to make a graphically appealing logo. In some cases, the Redfish logo need to be integral to the company name.
FULL CREATIVE BRIEF
START YOUR OWN
CREATIVE CONTEST
Fast - see designs in hours
Awesome - choose from dozens of custom designs made just for you
Affordable - We have packages priced for budgets of all sizes
LAUNCH A CONTEST