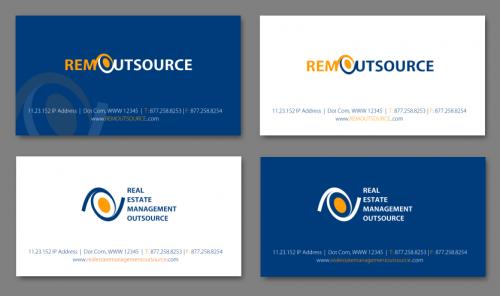 Comments for entry # 15685 mrosenbluth
Nov 12, 2008 05:11 PM
Thank you for the submission, the bottom left, I like the layout of the words, though the I am not in love with the colors or the logo. I appreciate the concept though, it is not quite what we are looking for. Let's see another try!
di-vahyn
Nov 12, 2008 02:11 PM
Starting from the left side of the graphic (the up and inward curve): Here comes your company's team who goes in to relieve or take a load off of your customer's back. The in and upward curve signifies: Through your company's service, your client/customer, will now be given the opportunity to invest their time with other company endeavors. Which will be a positive change and a possible increase in their sales, too. Thanks.
Browse other designs from this Logo Design Contest