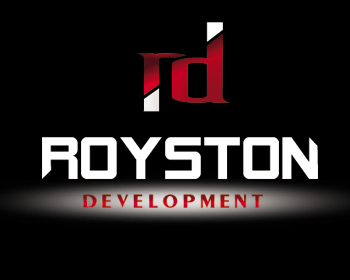 Other entries by ginalin (2)
Comments for entry # 33964 tcroyston
May 15, 2009 01:05 PM
I keep coming back to this because it is such a cool logo. It catches my eye everytime I pass by it. It is in the final list for picking. tcroyston
May 15, 2009 01:05 PM
This logo was in up to the final cut. The lower case rd was what we wanted to change but time ran out before we could ask you to change it. Other than that I loved it and I am a fan of the black background and I loved the white around the red development. The offsetting colors int he rd was also great. If time had allowed this may have been the one. Thanks for your hard work.
Browse other designs from this Logo Design Contest