Comments for entry # 573669 anthonyjgibson
Aug 02, 2012 09:08 PM
WOW Minimi you just took this contest to another level... Now I am torn! We love your design. Could you try and bring the ornateness down in size?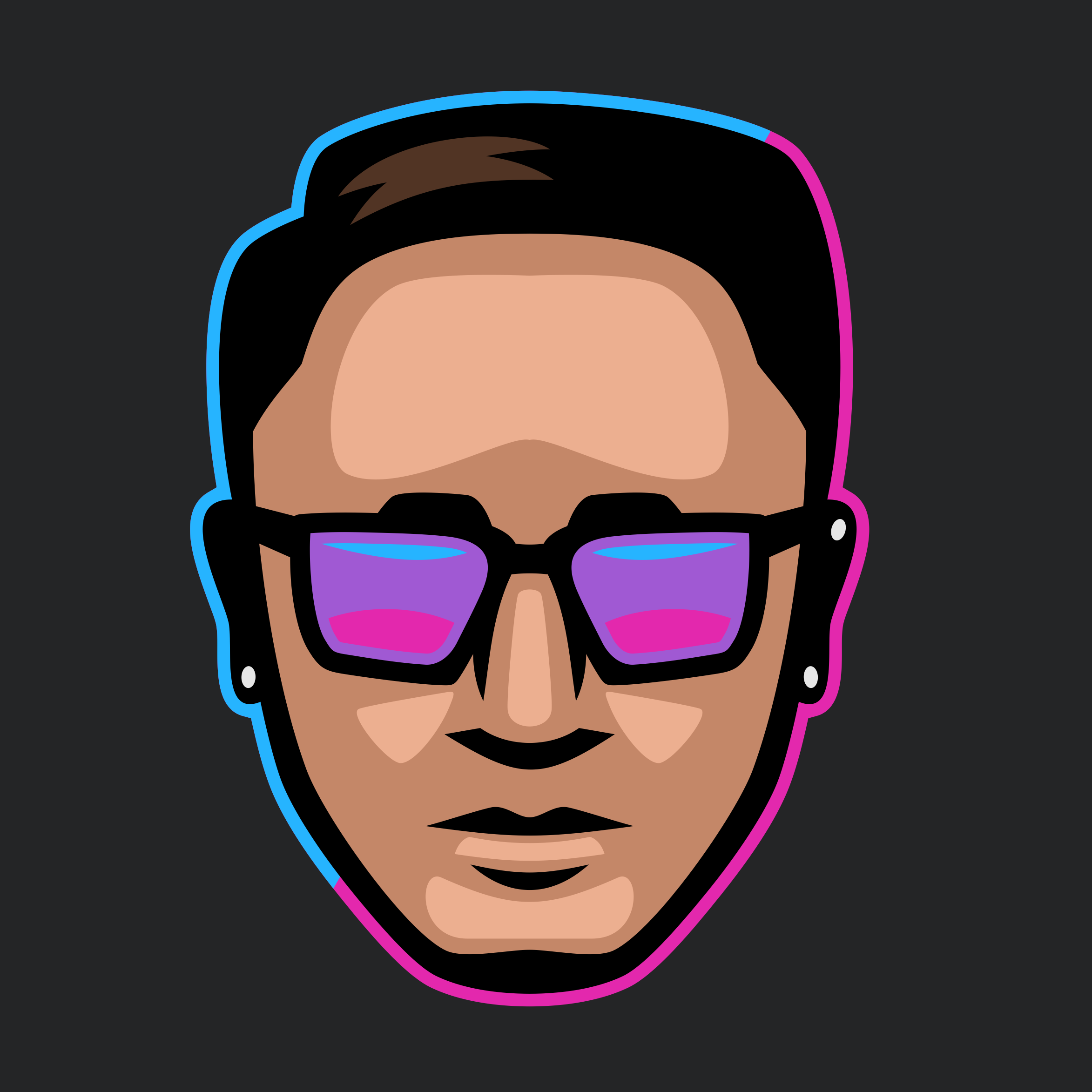 Digiti Minimi
Aug 02, 2012 08:08 PM
100% clean crisp vector illustration. hope you like its professional look. made a detailed modern twist of a crest.
Browse other designs from this Logo Design Contest