Comments for entry # 1463426 Silverthorne
Aug 10, 2017 08:08 AM
Thank you for your submission, overall very nice work as well. I like the crisp clean vector illustration on OKC HEAT, but I'm not 100% on the vector font for "Volleyball Club". I also wish the ball had a bit more edge detail to it that show cases a hotter edgy side. I like the colors. Thank you ...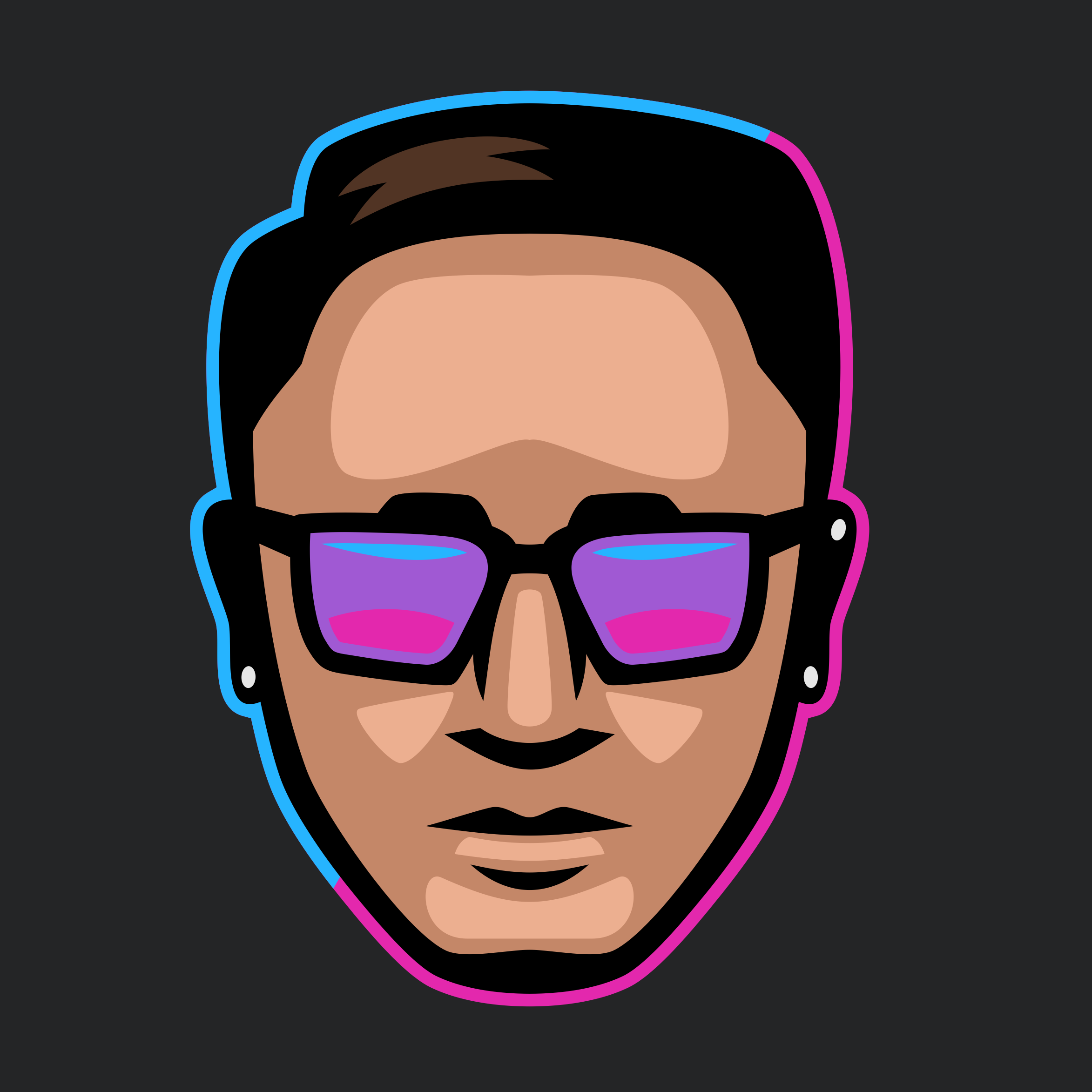 Digiti Minimi
Aug 10, 2017 04:08 AM
100% clean crisp vector illustration. Hope you like its modern, professional look.
Browse other designs from this Logo Design Contest