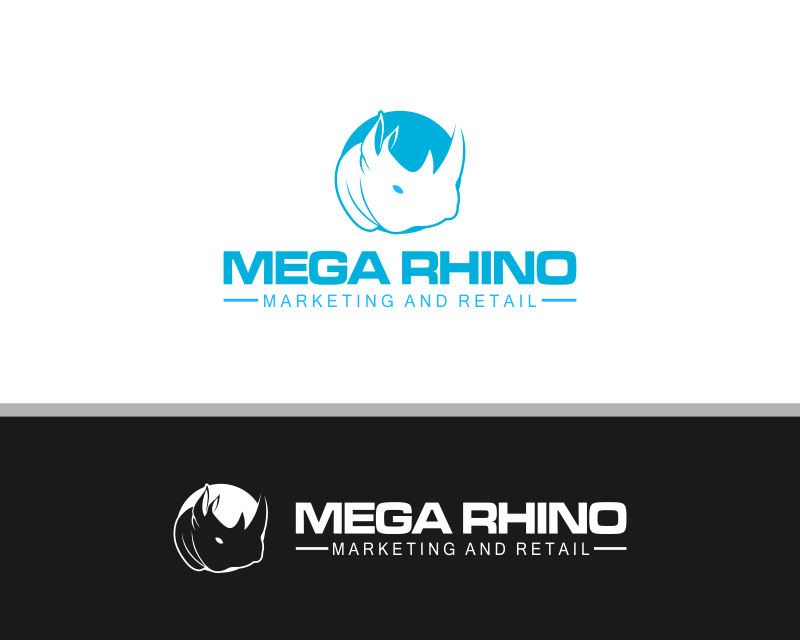 Other entries by malka (4)
Comments for entry # 1367969 zetterholmj
Feb 04, 2017 02:02 AM
Maybe throw in another color somewhere, too. zetterholmj
Feb 04, 2017 01:02 AM
I like the circular nature of the logo. Can you simplify the Rhino even more and maybe exaggerate the artwork some? Also, the blue is not bold enough or vibrant enough. Maybe try a few different colors or shades. Thanks for the submission!
Browse other designs from this Logo Design Contest