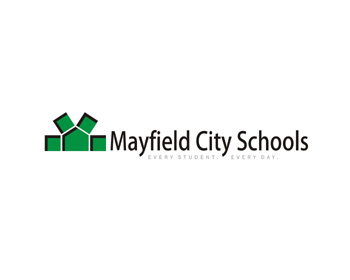 Other entries by geerre (2)
Comments for entry # 212794
geerre
Aug 30, 2010 11:08 AM
Ok. When the Hatchwise unlock access to the page to send files, I'll send you the files already with the requested changes. If there are still other changes to be made, we will communicate directly and I'll do with pleasure. Thanks, Anderson spbeatty
Aug 30, 2010 09:08 AM
I will pay, then we can communicate directly. I trust the changes are acceptable. Talk to you soon.
geerre
Aug 27, 2010 08:08 PM
Hi! I'm very glad you have chosen my logo! Thank you! I already made the changes you requested, but as the contest is now closed, I can not send you the logo with the changes by Hatchwise. Please send me your email so I can send you the file directly. My email is: arq.andersonfelippe@gmail.com Thanks again. Anderson spbeatty
Aug 27, 2010 08:08 AM
We would like some minor changes on this before we pay... please return the center of the original logo to a complete hexagon and increase the size of "Every Student, Every day" by just a point, and make it a bit darker gray. The committe was concerned that it might not be readable. spbeatty
Aug 17, 2010 03:08 AM
Can you do this with a complete logo? In other words, same everything - color, font etc, just include the bottom of the logo spbeatty
Aug 14, 2010 02:08 AM
Great. Thanks
geerre
Aug 14, 2010 01:08 AM
Hi! I'm glad you liked it, thanks for your rating. But I'll still try some new ideas for the icon. :) spbeatty
Aug 13, 2010 02:08 PM
this one will go on to bigger audience for consideration - especially like the fonts and layout of text
Browse other designs from this Logo Design Contest