Comments for entry # 599887 786657757657
Nov 06, 2012 05:11 PM
take it down.
glowerz23
Oct 04, 2012 03:10 AM
the pig has to go.. Down... T-Mac
Oct 03, 2012 04:10 PM
I like your design..can we go with a blue/grey smoke that is a different color than the smoker...and what would the design look like if you used the same as the Masters in May golf font. I do like the white contrast better than the black version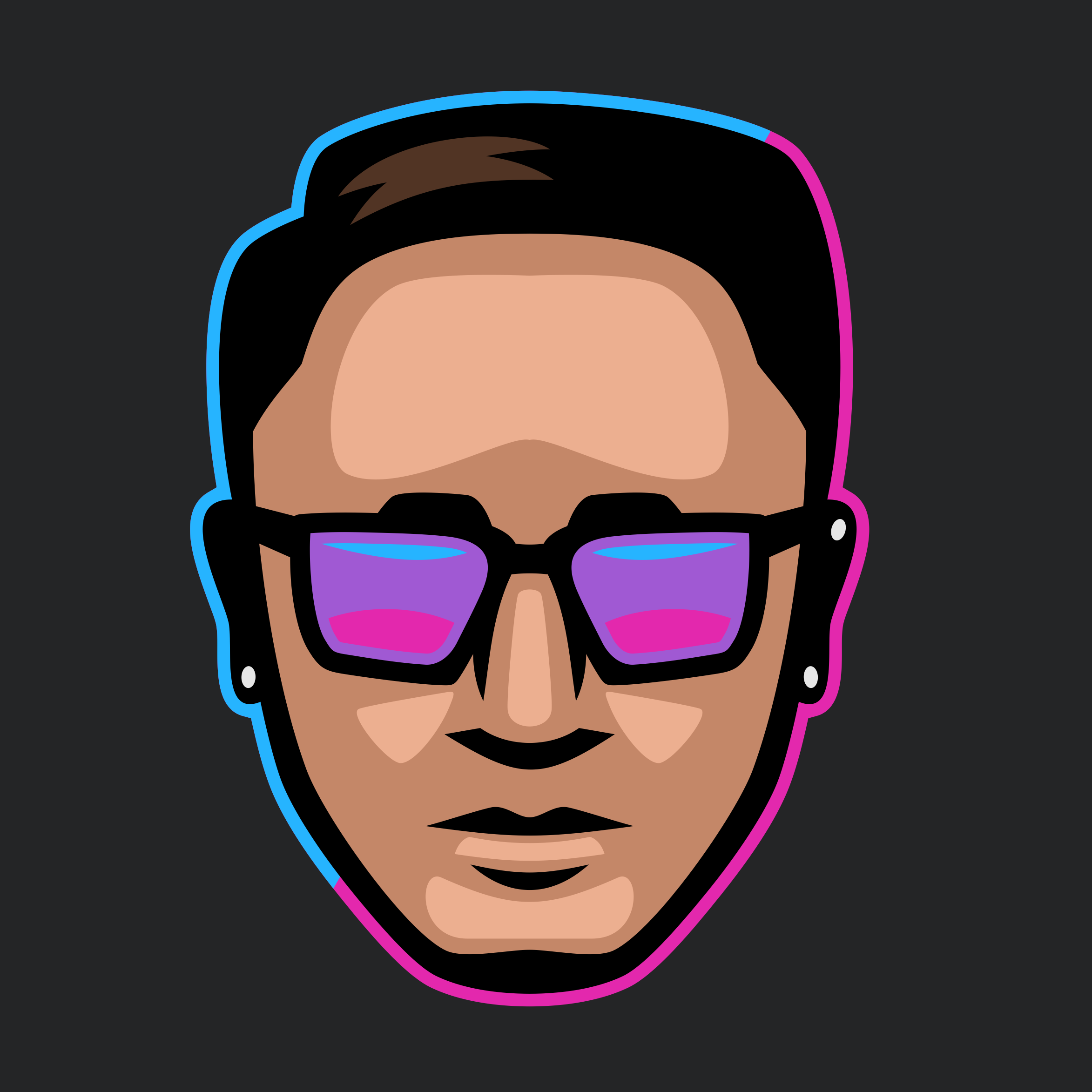 Digiti Minimi
Oct 02, 2012 08:10 PM
100% clean crisp vector illustration. hope you like its professional look. thanks.
Browse other designs from this Logo Design Contest