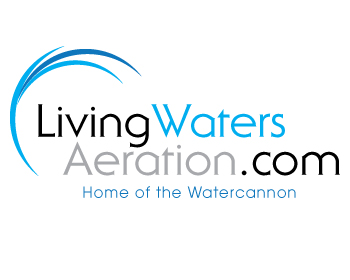 Comments for entry # 155173 operator50
May 14, 2010 06:05 AM
I will see what can be done... My input, however, would be that while the cannon is your product, it's really aeration (via fountain spray) that your customers are looking for and buying. Since your name is Living Waters, I think it might make more sense to simply reinforce that visually (especially since the tag already references the cannon). But again, I'll revisit this and see what I can incorporate! LivingWatersAeration
May 14, 2010 06:05 AM
Is it possible to incorporate a cannon into this design?
Browse other designs from this Logo Design Contest