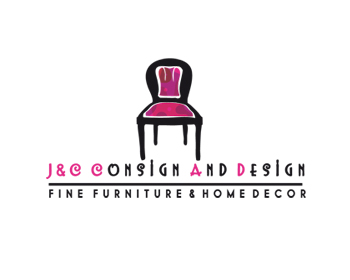 Comments for entry # 897830
alex.projector
May 13, 2014 01:05 AM
Sure, I'll prepare different chairs. Thanks! csapko
May 13, 2014 01:05 AM
Can you give me a few different chairs to choose from? Would like to see one that is more elegant, trying to convey a very upscale image. Also, need to add LLC after design. I really like your work! This is a strong contender!
Browse other designs from this Logo Design Contest