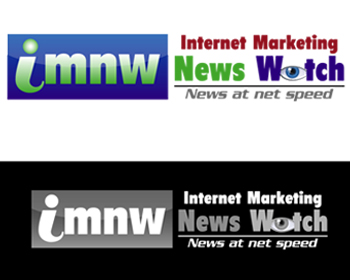 Comments for entry # 346101
dar_win
Apr 30, 2011 01:04 PM
Sure. Thanks for the comment pgc101. Will do it immediately, thanks and more power to IMNW! pgc101
Apr 30, 2011 09:04 AM
Very good. Can you make the top half of the "imnw" the color of the bottom half and make the bottom half more saturated, like the color of "News" or something similar. Actually, I was happy with my experiment making the top and bottom halves the same saturated green.
Browse other designs from this Logo Design Contest