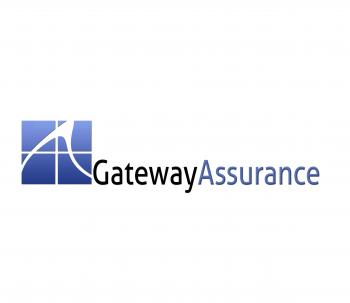 Comments for entry # 40370 contrast8
Jun 17, 2009 05:06 AM
there you can download the font http://www.fontsquirrel.com/fonts/Aller kjohnson
Jun 17, 2009 05:06 AM
You have the words at the bottom right of the image. Can you put them center right, half way up the image? kjohnson
Jun 17, 2009 05:06 AM
Something just came up with our legal department. They wanted me to make sure that, whichever logo is picked, is using a font that's licensed for commercial use. Can you tell me where we can download and/or buy the font you used? contrast8
Jun 17, 2009 05:06 AM
sorry if i did something not right, my English is not so good
Browse other designs from this Logo Design Contest