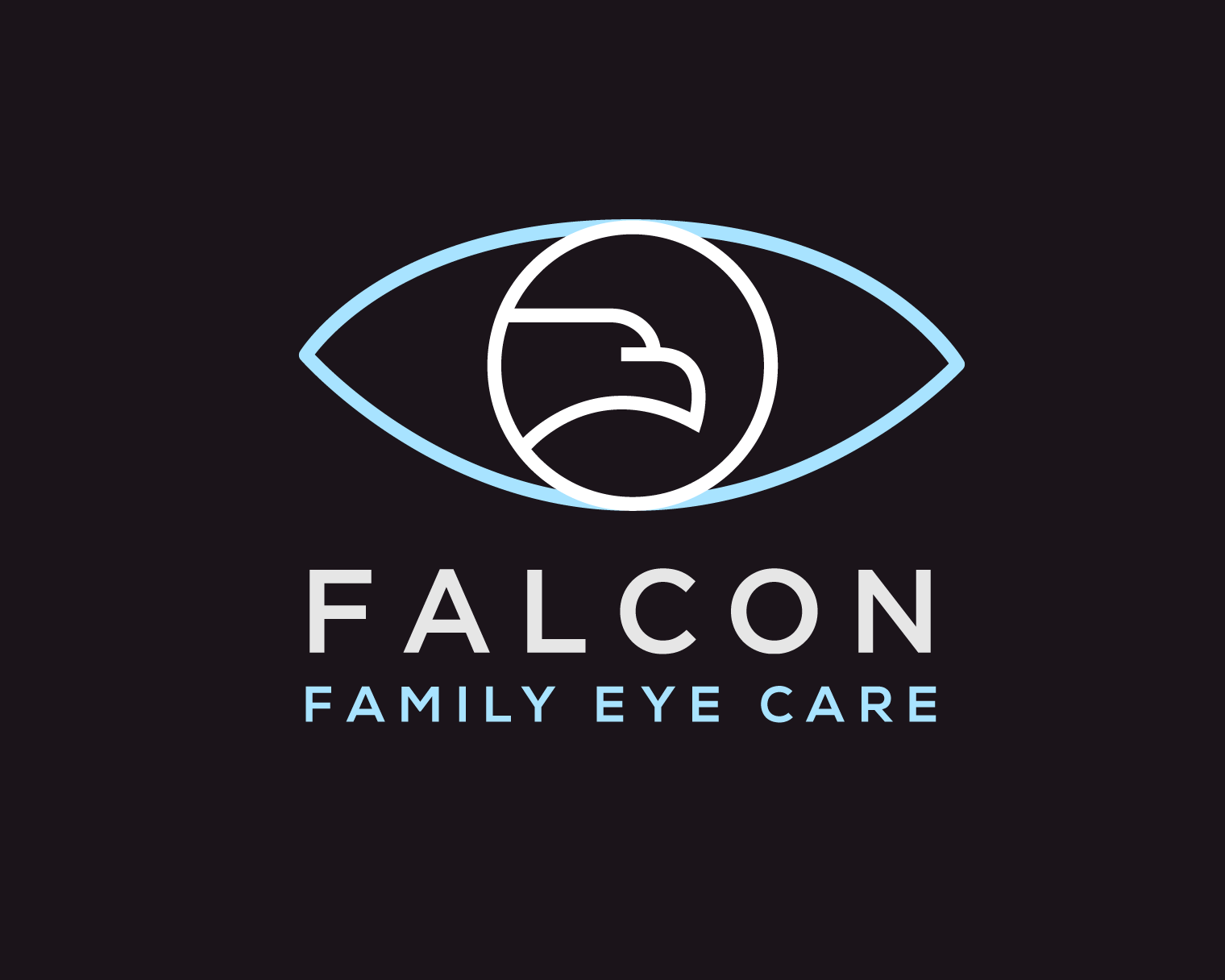 Comments for entry # 1727982 amandawallsod
Mar 04, 2019 01:03 PM
If we were to choose this entry, could you provide both the black and white background for us? Thinking for letterhead the black background would be weird. amandawallsod
Mar 04, 2019 11:03 AM
I love this one! Could you 1) Make the background white and the white parts black? 2) Make the blue more of a dark teal? 3) Add our logo at the bottom?
Browse other designs from this Logo Design Contest