Comments for entry # 1804141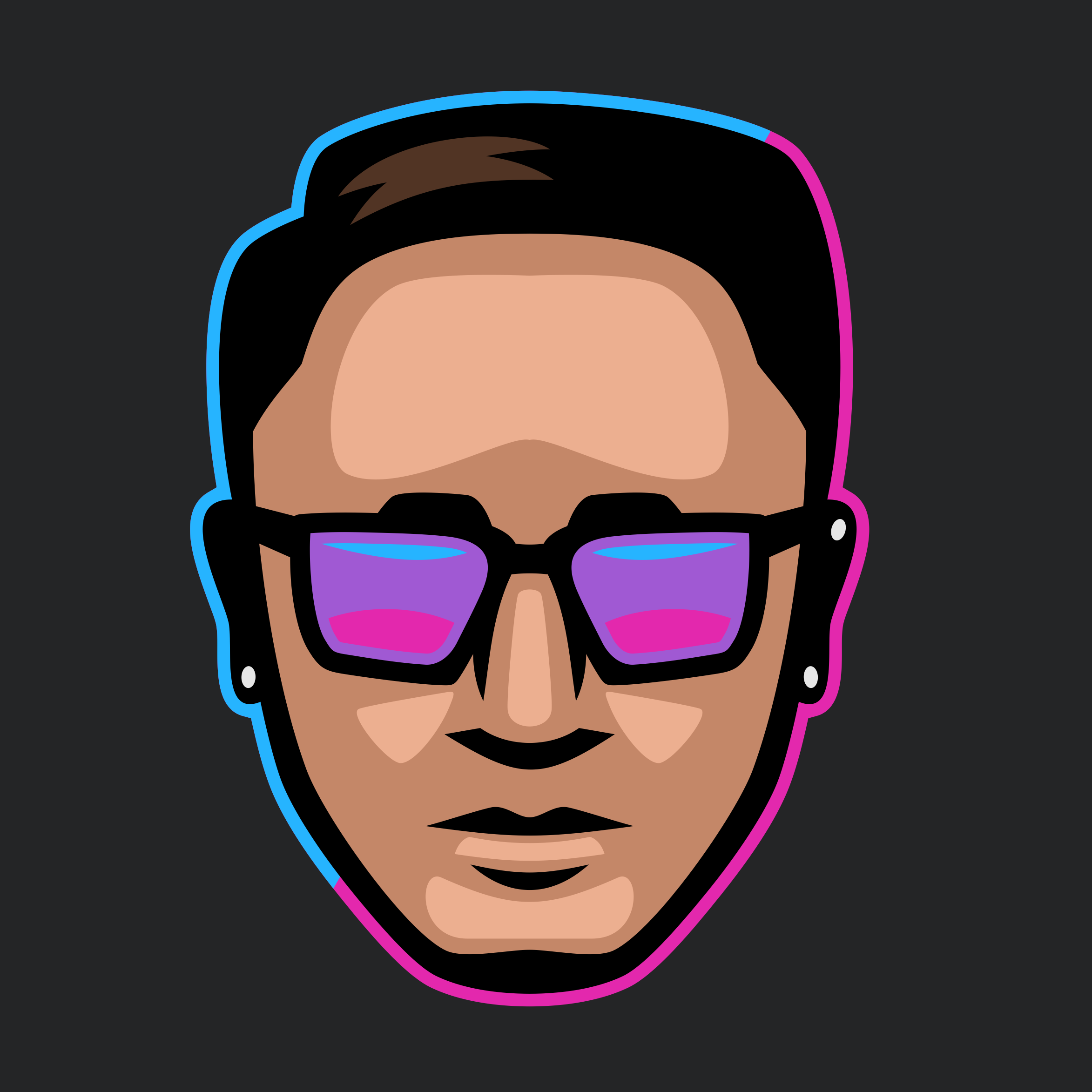 Digiti Minimi
Aug 19, 2019 08:08 PM
Working on it. Will upload in a while. Thanks a lot. Bevholzer
Aug 19, 2019 08:08 PM
Hi Digiti.. can I get a final design from you, I love this one. Thanks Bevholzer
Aug 18, 2019 10:08 AM
PLease remove big bee, I like little ones better. I am curious how it will look without the lower light fencing and is it possible to have the fence with a more weathered look. Also. can a small lake be put somewhere within the light brown grass. I like the smaller font thank you. You really captured the look I was requesting.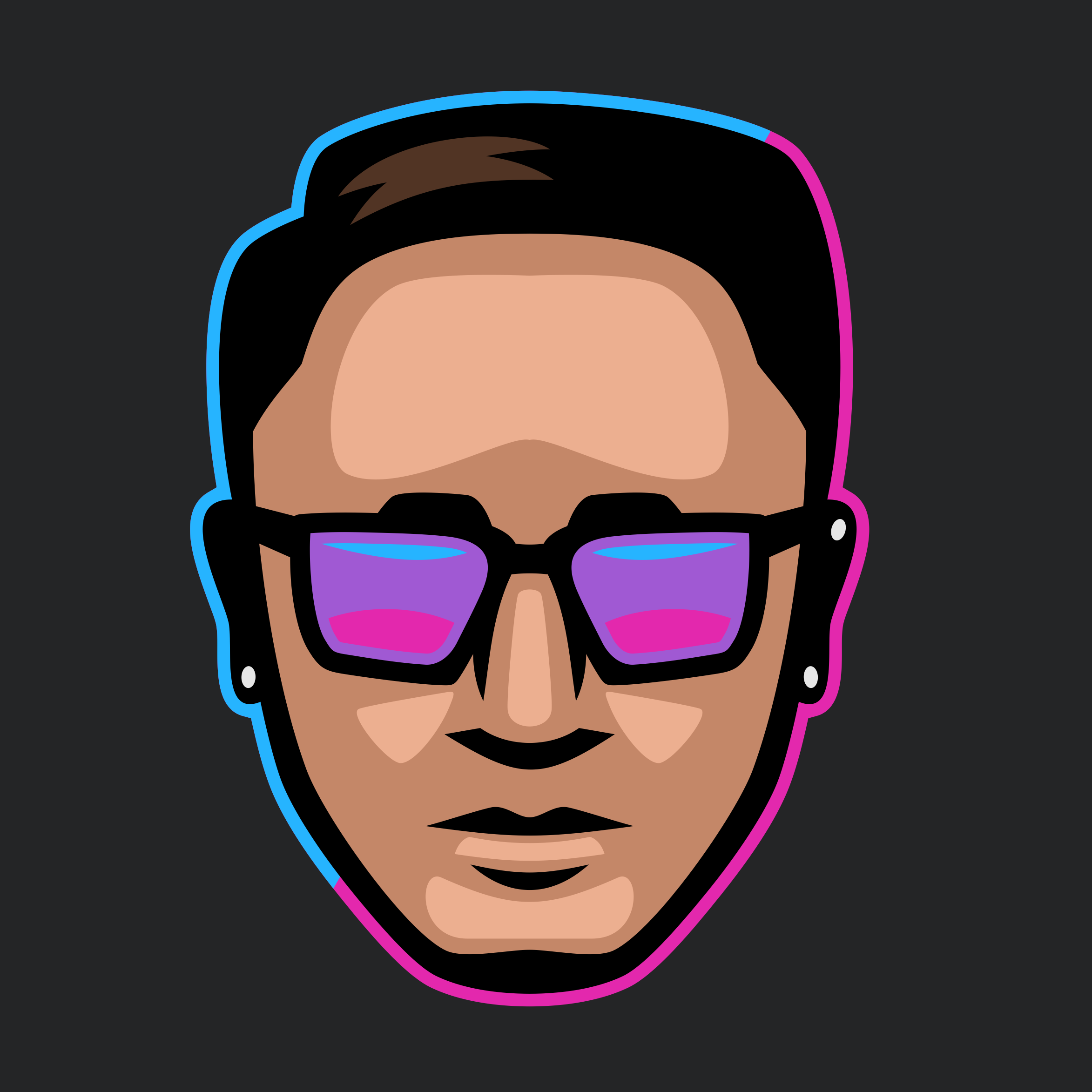 Digiti Minimi
Aug 16, 2019 09:08 PM
Here it is. Hope you like it.
Browse other designs from this Logo Design Contest