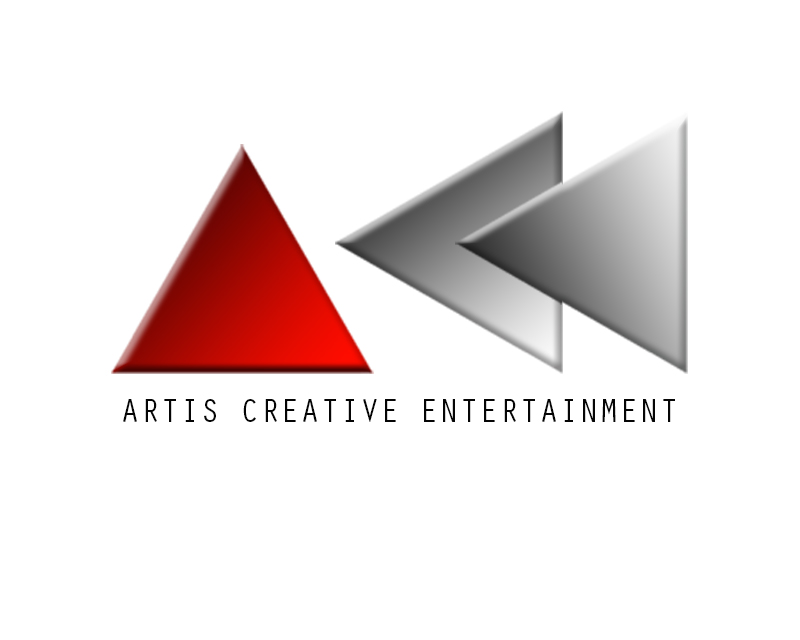 Other entries by linvic (15)
Comments for entry # 1123343 dakotamoon
Sep 08, 2015 06:09 PM
In the company Name - can you make the A in Artis Bigger, The C in creative bigger and the E in entertainment bigger? linvic
Sep 08, 2015 06:09 AM
I am not sure what you mean by "make the A,C" dakotamoon
Sep 07, 2015 04:09 PM
can we take this exact design and make the A, C dakotamoon
Sep 02, 2015 12:09 PM
Ok - thx, wasn't sure if the names around the TRIANGLE would work but figured let's give it a try. linvic
Sep 02, 2015 06:09 AM
I have been playing around with the idea of the company name surrounding the red triangle, but am not liking the outcome. The length of each word vary quite a bit, making it look awkward. I will post one for you to see. dakotamoon
Sep 02, 2015 05:09 AM
Let me have you try 1 more thing for me. This exact design but put the name around the red (A) Artis on Left - Creative on Right - Entertainment on bottom? dakotamoon
Sep 01, 2015 09:09 AM
This is my favorite so far - any alts you work on should be based on this!
Browse other designs from this Logo Design Contest