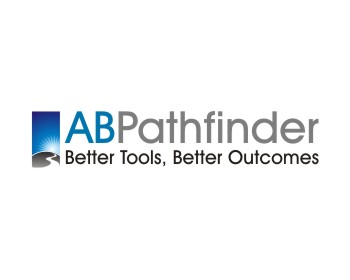 Comments for entry # 315751 JBlackwood12
Mar 08, 2011 11:03 AM
Looks good.
Marq
Mar 08, 2011 09:03 AM
I can see why a path would be used in all the designs. However, the inspiration, if not an unintentional coincidence, was directly influenced by the first designer. The color scheme, sun layout, curves and shape are a very close match. Too close.

plasticity
Mar 08, 2011 09:03 AM
path is the road and sun in the end of it is a very old symbol so i dont thingk you can claim it as original concept
Orafaz
Mar 08, 2011 08:03 AM
I see it like this: the CH has some specific requests, so it can be either a path or a compass. Like you, prast has chosen the path (this sound weird :) . Like myself, he was probably in the situation that he needed something standing at the end of that path. The silhouette of a man was already done, but not appreciated by the CH, so there only remains the sun, star or somethin like that. I will not cast a vote, but this is how I see it. maxhash
Mar 08, 2011 08:03 AM
I 100% agree.
prast
Mar 08, 2011 06:03 AM
thank's
Browse other designs from this Logo Design Contest