Comments for entry # 2915034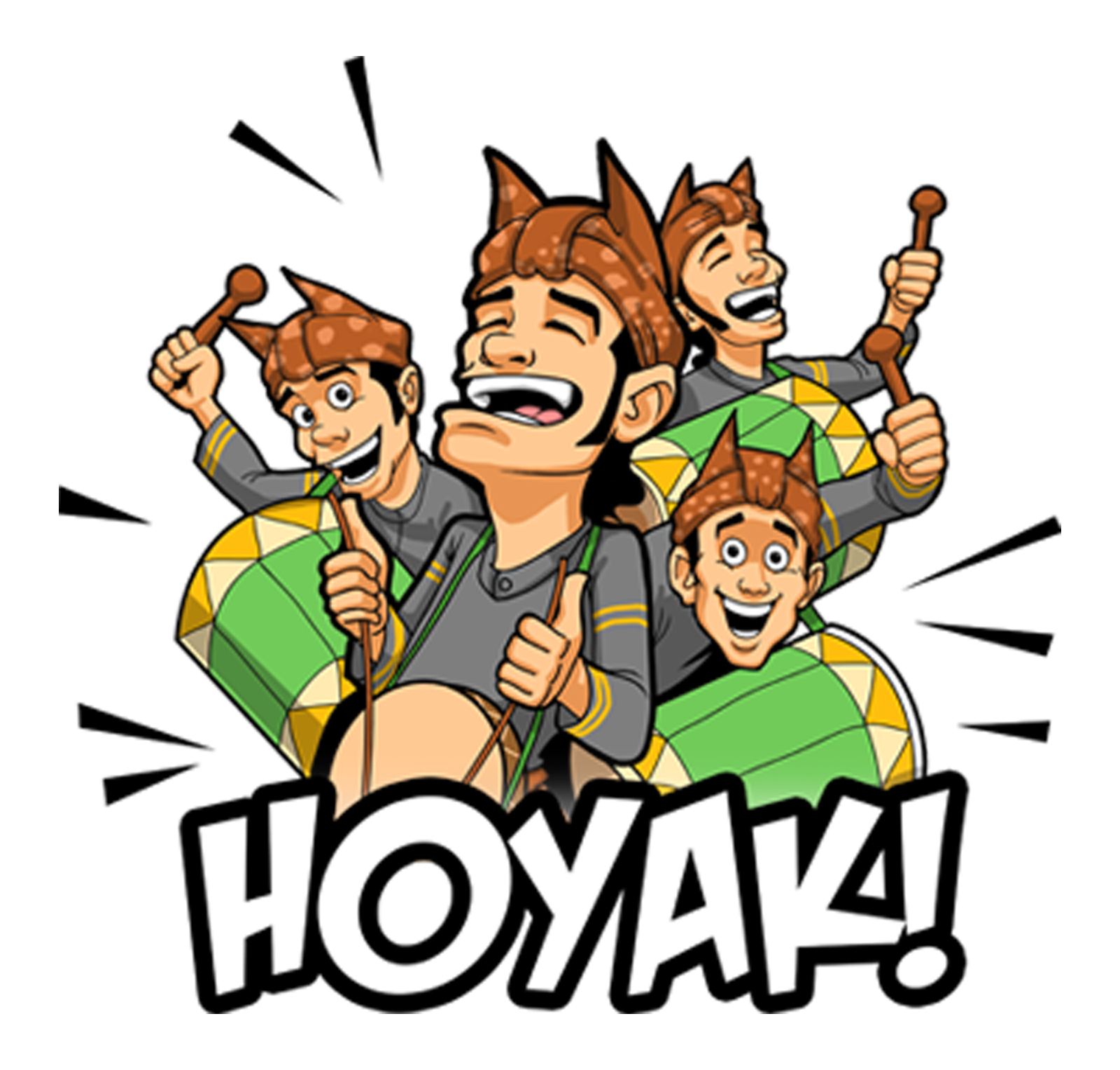 Suhaimi
Nov 04, 2022 09:11 PM
Ok Sir, Thanks. what character do you want for this stand and deliver contest? seagypsyrentals@gmail.com
Nov 04, 2022 08:11 PM
I think we're looking for something that is not a crab since a crab will be in the other logo contest for "Yo Crabba Crabba". The Sand and D River contest is a pun based on the movie "Stand and Deliver." Also, next to our building is the famous D River, which is the shortest river in the world if you need some ideas.