Comments for entry # 2804804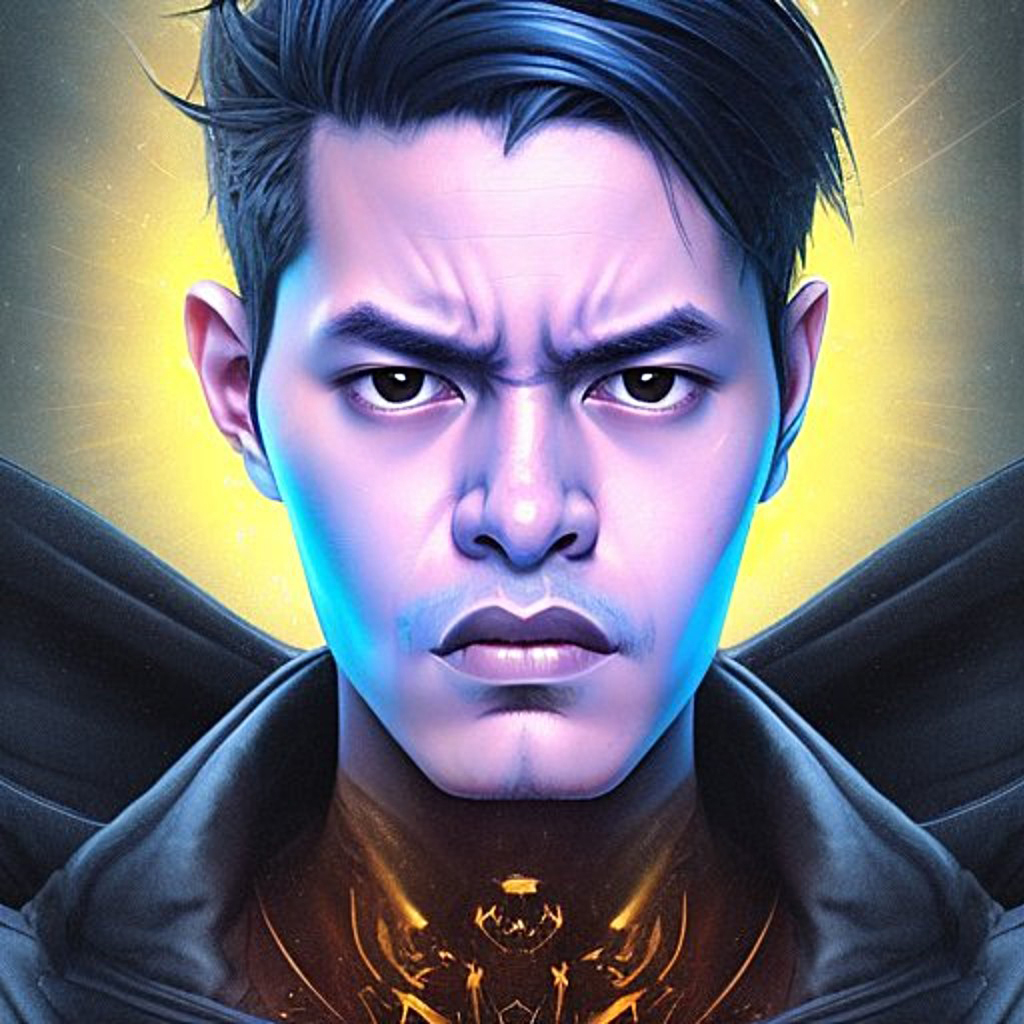 CUPU
Jul 26, 2022 08:07 PM
oh no. looks like I lost today. although I really hope a lot in this contest. happy to participate in your contest. thanks. cheers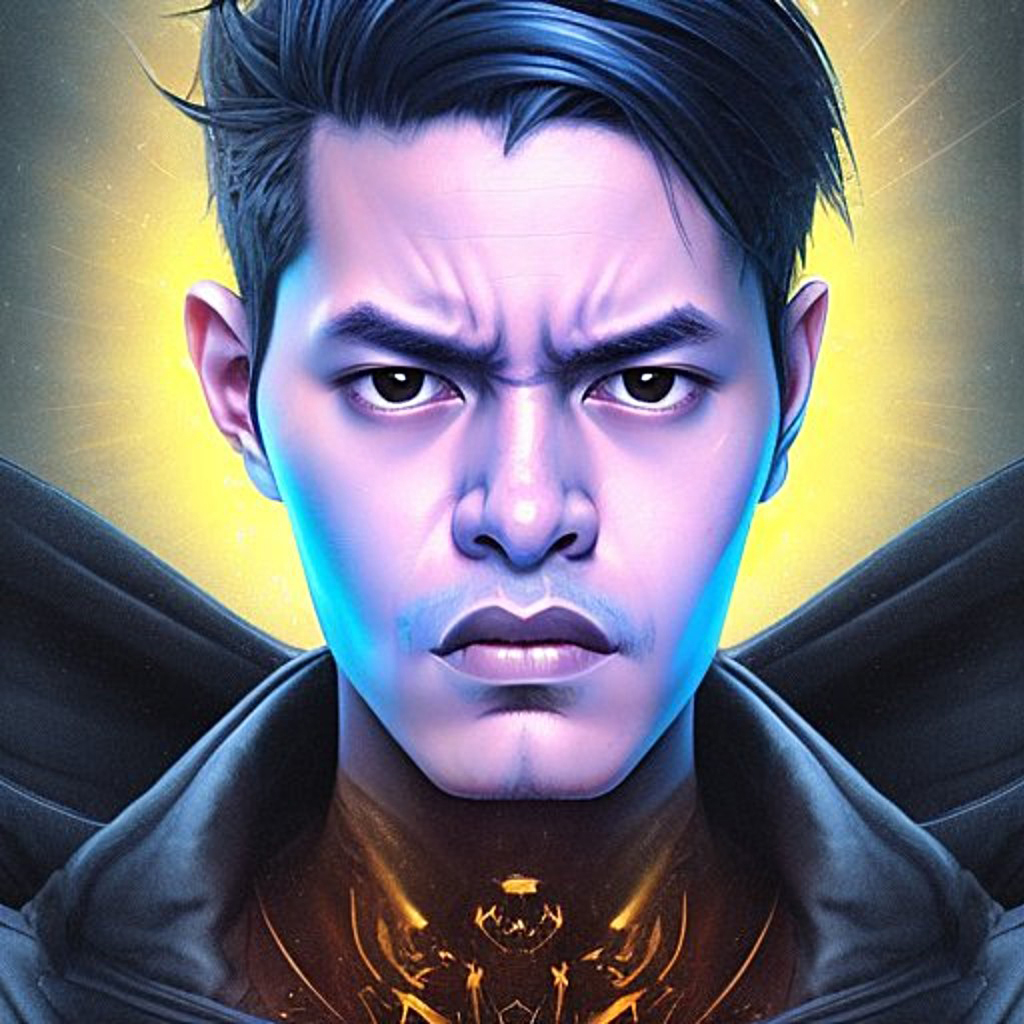 CUPU
Jul 22, 2022 09:07 PM
Thanks for the feedback.. please be patient. me by trying to work on the new design you wanted yesterday. orrenfoster@comcas.net
Jul 22, 2022 08:07 PM
Illustrations. We need another 63 after we find the right artist.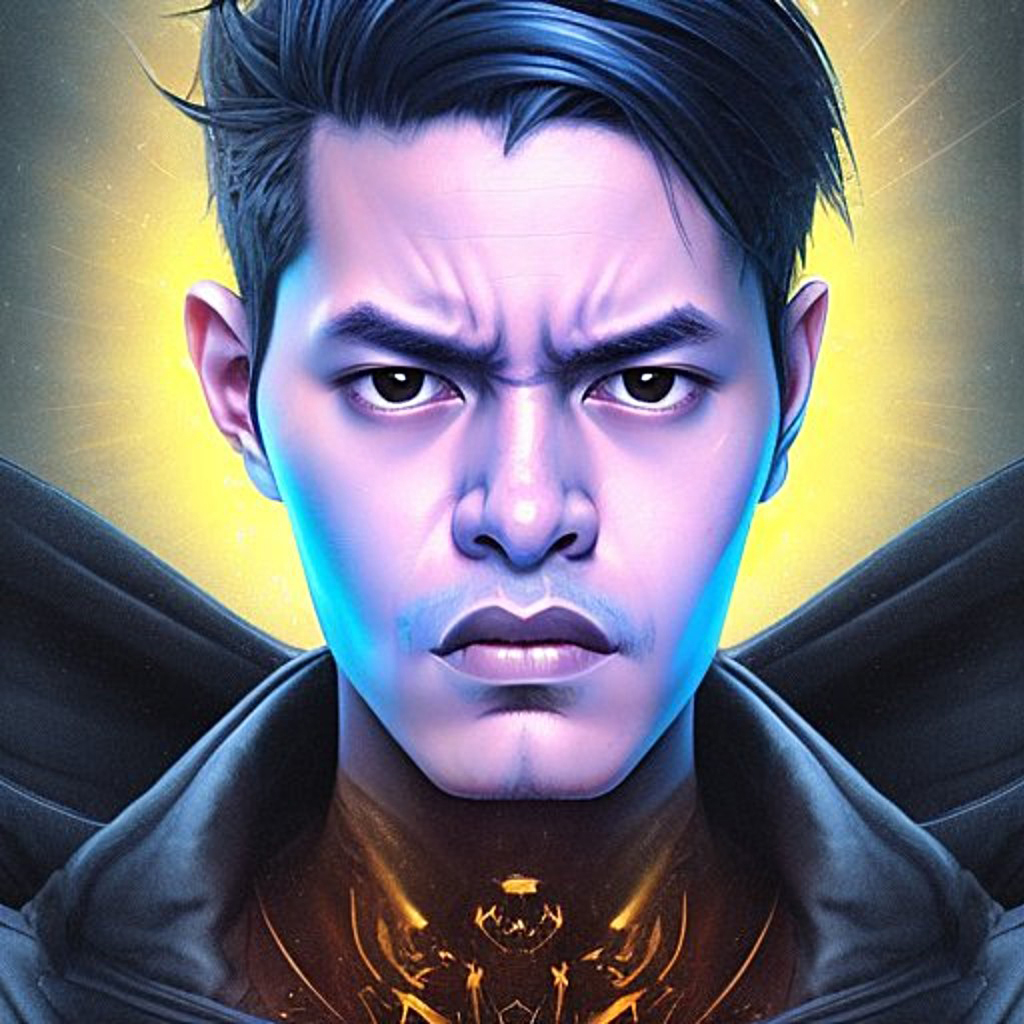 CUPU
Jul 21, 2022 08:07 AM
thanks for the feedback. Are you looking for an illustration artwork or just a photo effect editor? orrenfoster@comcas.net
Jul 21, 2022 07:07 AM
Nice
Browse other designs from this Brochure Design Contest